We are glad you have decided to join the Cashmore family!
Once you become a member of CashMore Family, you can buy our products at incredibly lower rates.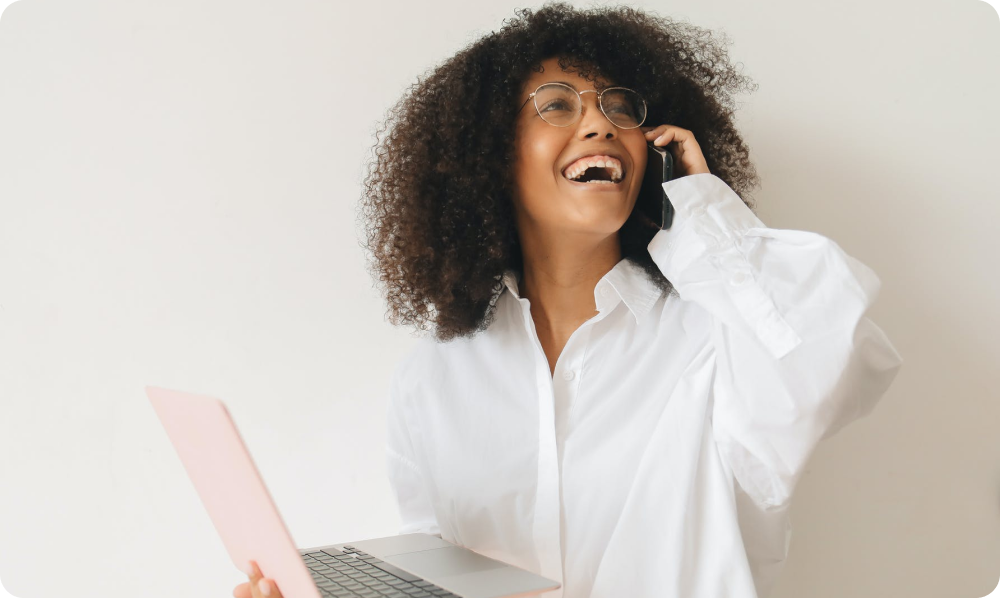 Earn money back on recharging your phones, buying data subscriptions, JAMB and WAEC pins, electricity bills, and fund your bet wallets.
Every time you recharge your airtime or buy a data plan, you get a 1.5% commission. On top of that, you get 5% commission when you buy MTN SME data.
You get a cashback of N50 on every subscription for electricity and cable TV.
As a member of our family, you get exclusive invitations to our annual hangouts and you will be the first to hear about our promotional events.
All you need is a yearly subscription of N1,000 to become a Cashmore family member. Note: It costs N1,000 per year.
Register here